We recent went on an absolutely terrific trip to Scotland in the UK, where we met with relatives and toured all over this magical country. Scotland is were some of our ancestry is from, and our family has traced its roots back to Scotland and we have always wanted to get out there and reconnect with our relatives. Well we did and we are so glad that we decided to make the long journey there. We stayed in some incredible places, met some wonderful people, and took in some breath-taking views. Along the way we ate at some great restaurants (obviously), a few being the Indian Restaurant Glasgow City residents had recommended to us.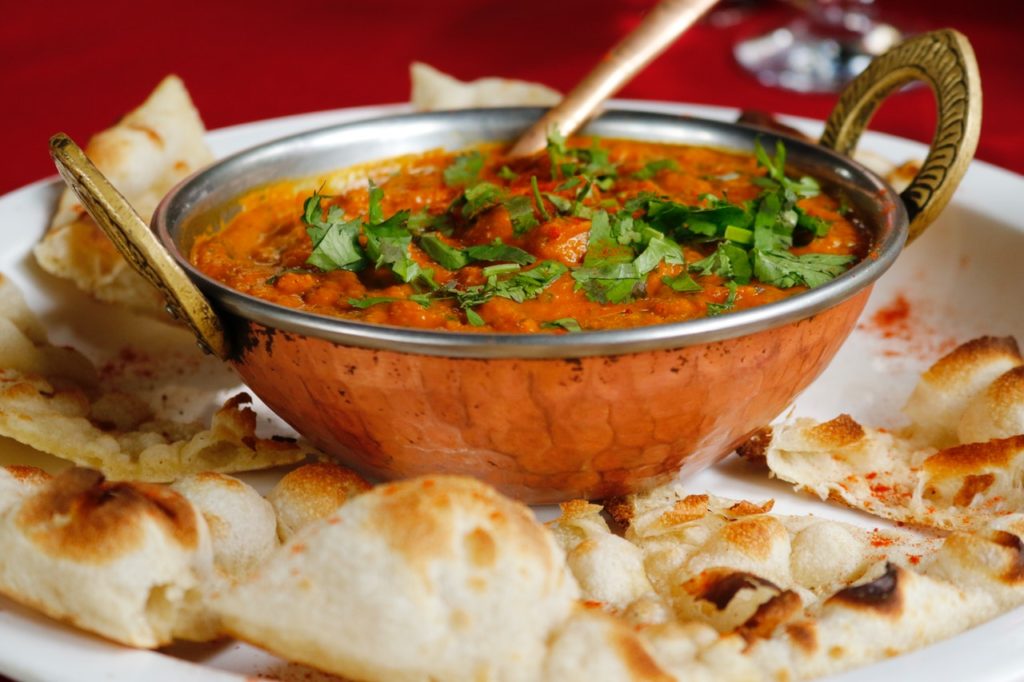 Indian Restaurant Glasgow City History
We have always loved Indian food, and it is a cuisine that we always try to make ourselves but can never quite get right.  We are constantly eating out at Indian restaurants at every opportunity we can get, so it is no surprise that we were all over it when we arrived in Scotland. 
Glasgow is Scotland's largest city, and has a large Indian community living there.  It is a very metropolitan city, and there are even claims that famous curries have been invented in this great city.  When we were there we visited The Dhabba. 
We were looked after impeccably, and the food was absolutely fantastic.  We ate far too much before waddling back to our hotel, completely satisfied with the ridiculous amount of food we had just eaten.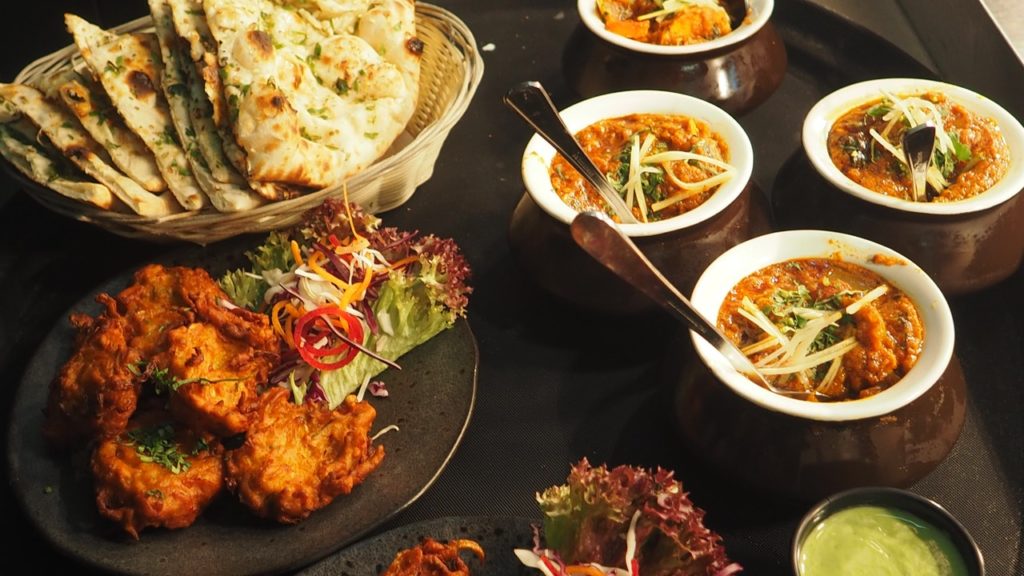 Great Food Was Never Ending
Needless to say, we ate out A LOT on our trip to Scotland. Eating out was fairly reasonable, and we found that sticking to recommendations on TripAdvisor and like meant that we were always eating at some incredible places. The Scots sure do love their food! We ate at some traditional Scottish restaurants, some great European restaurants, and some delicious oriental places. Of course we went to another curry house while we were in Glasgow, this time it was Dakhin, as residents recommended to us. This superb restaurant was a south Indian style restaurant, and it was just as good as the previous one we went to, and in fact we had a hard time deciding which was better!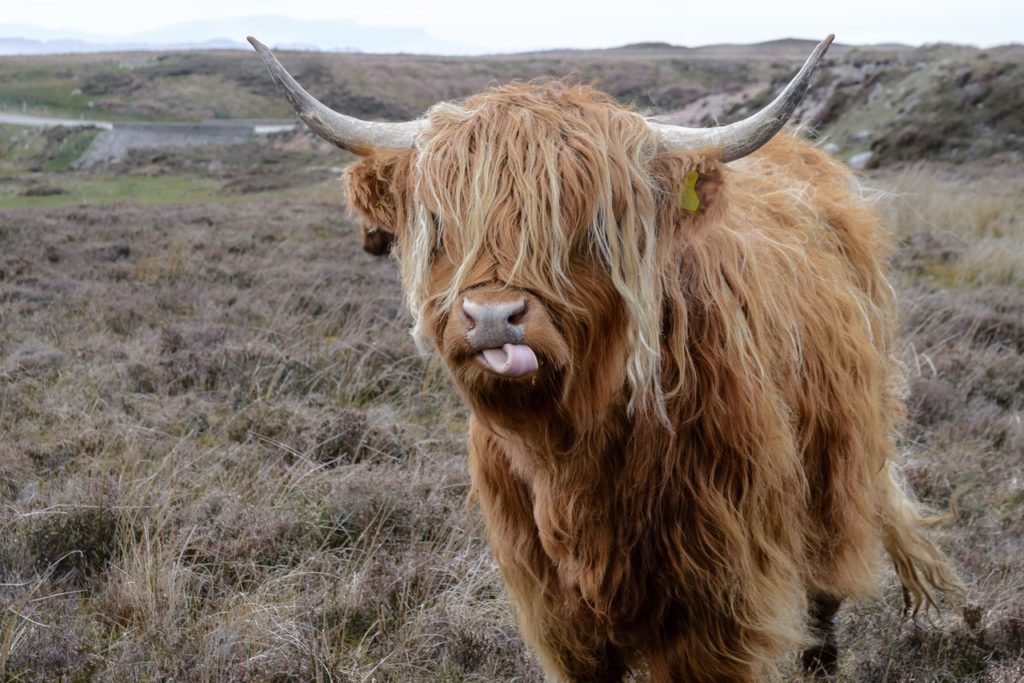 The Trip Itself
We spent around one week in Glasgow before moving across to the capital on the other side of the country, Edinburgh.
Edinburgh is the capital, and features a beautiful castle and cobbled streets, with some amazing architecture and buildings.  We stayed for a few days before setting of on the road up the east coast to explore the Scottish highlands.  We were met with beautiful landscapes, soaring peaks, and stunning lochs and glens.  We decided to stay in a series of small accommodations along the way so we could experience a more authentic Scotland, away from the hustle and bustle of the big cities.  The food was still incredible, even it the choice was a bit more limited.