When it comes to appearance, the first thing that comes into our minds is our skins. Humans are very sensitive when it comes to beauty and the health of their skins. Remember that your skin is what people see first when they bump on you, and it is therefore not surprising that thousands of people have spent great fortune trying to treat the scars on their faces, spots or acne. We understand your problem and that is why we share with you some of the tips that you can employ to maintain your skin in a charming and attractive appearance.
Get Enough Sleep
Sounds funny right? But the truth is, adequate sleep is very essential for a beautiful and attractive skin. Research has shown that, people who don't get enough rest tends to get overstressed, develop acne or develop wrinkles. Lack of enough sleep may interfere with your general health and this will definitely have an impact on your skin appearance. Don't think sleep is for the kids only, you also need adequate sleep if you are to maintain your young, youthful complexion.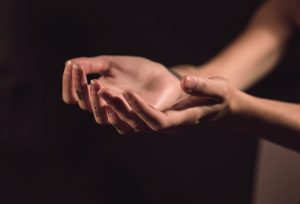 Be careful when using anti-ageing products
Although it is okay to use some anti-ageing chemicals or products, it is very important that you do so with care. Some products, if overused can have a very severe impact on your skin. Always consult a skilled and experienced skin professional for advice and recommendations. Know your skin type, then find out which product can work for you and which cannot.
Healthy Diet
As you probably know, your body react differently to different types of food. To some people, some type of food will trigger acne outbreak while to some people, the same food will make them look even better. It is important that you know which type of food to leave and which to consume. However, ensure that you take a balanced diet in every meal that you take. This will ensure that the general health of your body is maintained.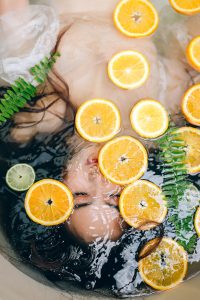 Dry Skin Treatment
Although people with dry skins are at a less risk of developing acne, dry skin may be less elastic and may be easily irritated by sun, cold or even wind. Ensure that you regularly wash your skin with creamy cleanser and warm water. It is also advisable to use a moisturizer and toner for your skin to stay hydrated.
Oily Skin Treatment
If you have an oily skin, then you are at a greater risk of developing blackheads, pimples and whiteheads. If you have an oily skin, ensure that you wash your face or skin at least twice a day and make sure to use warm water and a cleanser. You can also purchase some cleansers that are available in the market. However, make sure that you are purchasing the right product for your skin as some, if poorly used can cause more harm to your skin. You can also consider some home-made natural cleansers, composed of some natural ingredients such as the olive oil and honey.