Creating a new fashion style for yourself isn't always easy. If you're tired of your wardrobe and want to make more bold and daring fashion choices, then creating a new unique fashion style may be just what you need. There are many unique fashion websites online and this can be a huge help, but if you're still struggling, read this article to find out how to create a unique fashion style.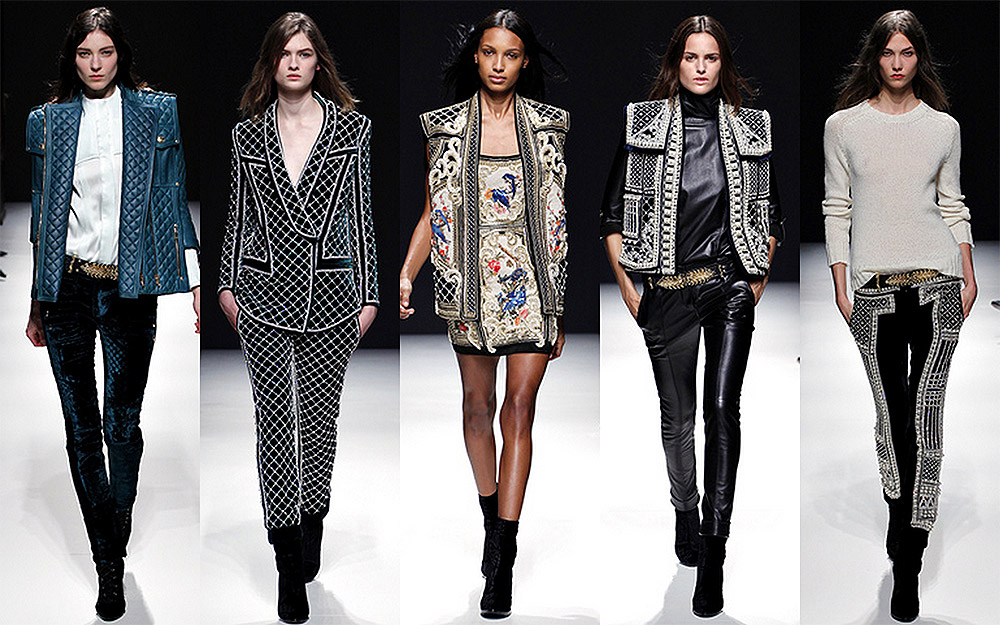 Dress for Your Body Type
Now, of course, people can wear what they want no matter what their body type. But you'll know yourself not only what you look good in but what you feel good in. The best way to create a unique fashion style for yourself is to experiment and find out what looks good on your body. No two bodies are identical.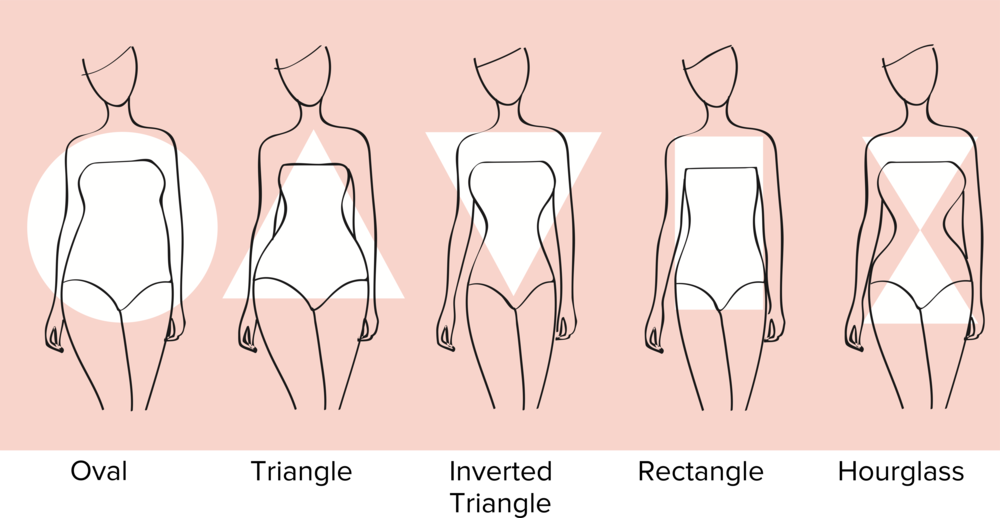 Find Your Colour Palette
As well as finding the right clothes for you, finding the right colours are also important. Depending on your skin colour, hair colour and even eye colour, different colours will suit you better than others. If you have pale skin, wearing yellow might not be the best look for you.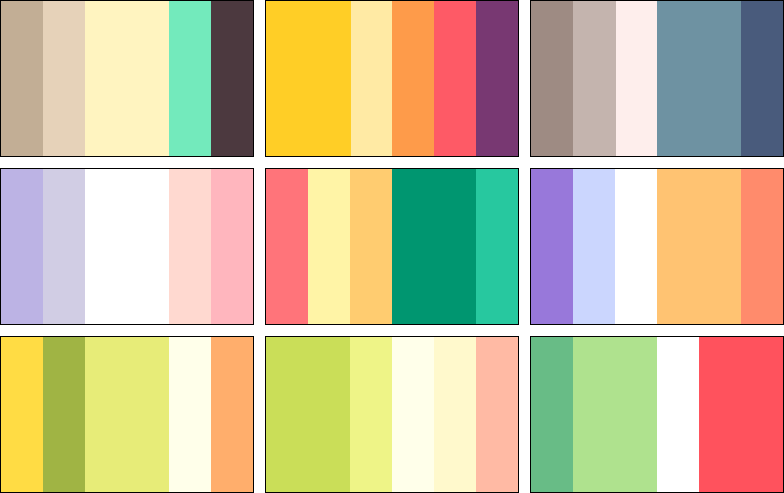 Bring Out Your Personality
Your personality is individual to you and your unique fashion choices can be an extension of this. The clothing you wear puts out an image to the world and it's your choice what this image is.
Make a Statement with Accessories
Choosing the right accessories can make or break an outfit. You don't want to overdo it with the jewellery or accessories. But statement pieces can add character and personality to an otherwise plain outfit. You could have the exact same outfit on as someone but the way you accessorise it can make you stand out and look different.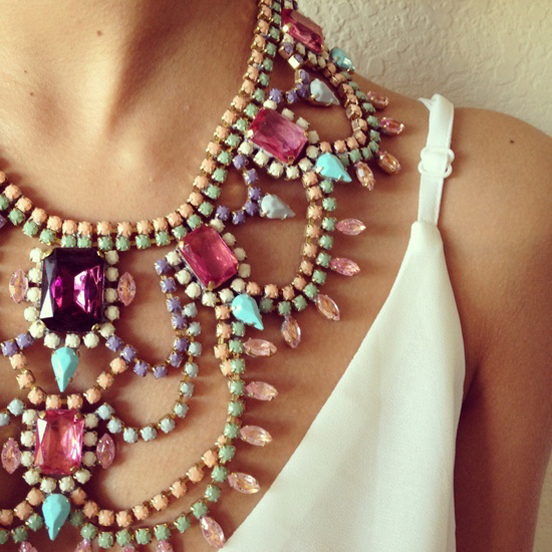 Expand Your Shopping Borders
Having unique fashion style means stepping out of your comfort zone sometimes. Expanding your choice of clothes that you wear is crucial when it comes to establishing your unique fashion style. Branching out and trying new things is a sure fire way of expanding your fashion choices. Unique fashion is bold and different.
Use a Mix of Clothes from Charity Shops and Clothes from Unique Fashion Websites
If you feel as though the clothes in the shops are too mainstream and not really you, then there are two places you can try. Charity shops and unique fashion websites are both excellent to pick up unique and vintage items of clothing – sometimes at mind-blowingly cheap prices! Once you find the perfect unique fashion website for you, you'll never go back to high street stores again.